Kenya & Tanzania Highlights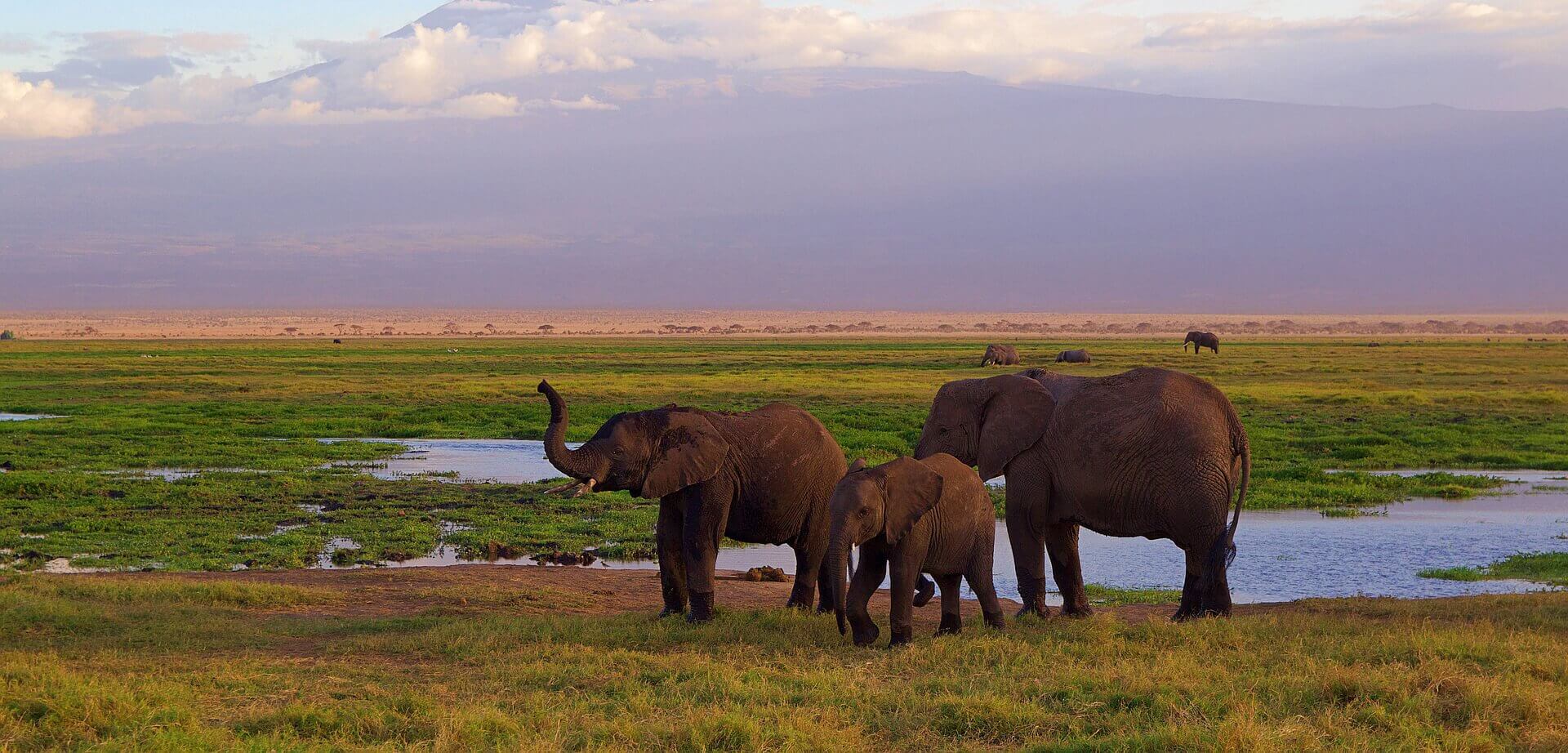 Kenya & Tanzania Highlights
Experience the Masai Mara, considered by many to be Africa's greatest wildlife reserve. This is the adventure of a lifetime with a panorama of vast natural spectacle at every turn. The itinerary includes Africa's most fabled game parks including the Olduvai Gorge, an archeological site excavated by the Leakeys.
Accommodation in deluxe hotel and lodges
10 breakfasts, 10 lunches, 9 dinners
Arrival and departure airport
...
Educational and Learning
Safari, Animals, and Wildlife
With over 85 years of experience, SITA is one of North America's most reputable Tour Operators for exotic destinations worldwide. Providing travel excellence since 1933, SITA is renowned for its highly experienced team of international specialists, providing enriching and authentic travel experiences for destinations around the globe - crafting journeys for travelers that are truly remembered for a lifetime.

At SITA World Tours, we strive to provide an above and beyond travel exper
...